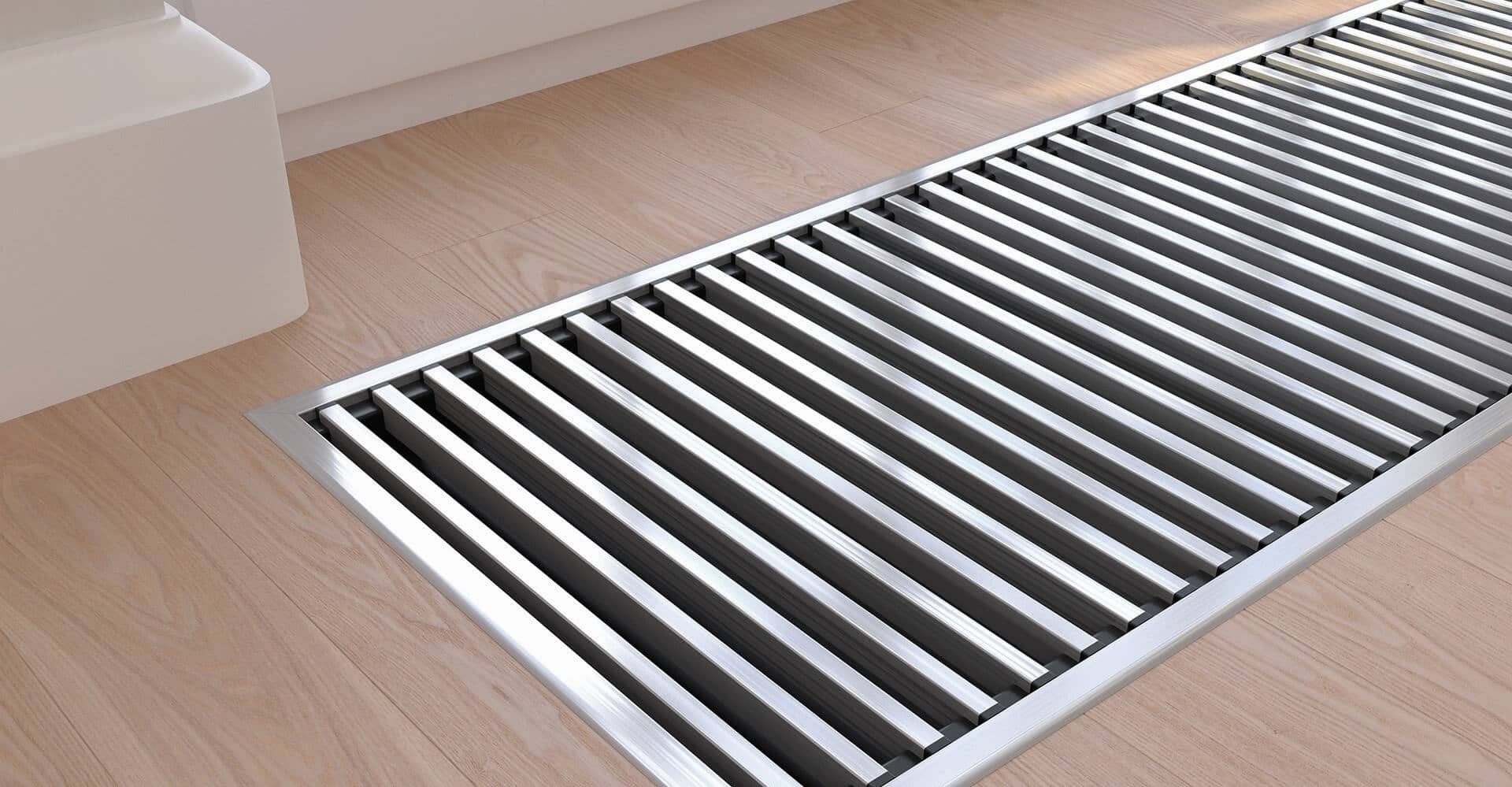 Fan assisted trench heating and cooling unit CVK2
Two devices in one.
Cooling in summer, heating in winter.
Air handling unit with heat recovery
Forget about the smog.
Breathe fresh air all year round.
Comodo heating bench
A timeless bench with a heating function finished with precious wood.
Ecological products with high efficiency
Energy-saving solutions in good price
Custom designs
made to order
High quality Polish products
Order fulfillment guarantee up to 21 days
Collections
Everyone needs the right climate when staying indoors.
VERANO provides products intended for both heating and cooling,
as well as for active air exchange in rooms.
Verano ecological solutions
We are an environmentally friendly company and we care about
that our products are ecological both in the production process
as well as in everyday use.
Low-waste production
The use of ecological raw materials for production
Modern and ecological powder paint shop
Our realizations
See our flagship projects, both domestic and foreign.
About us
Innovative and effective solutions, expert advice and high-quality products. This is our mission!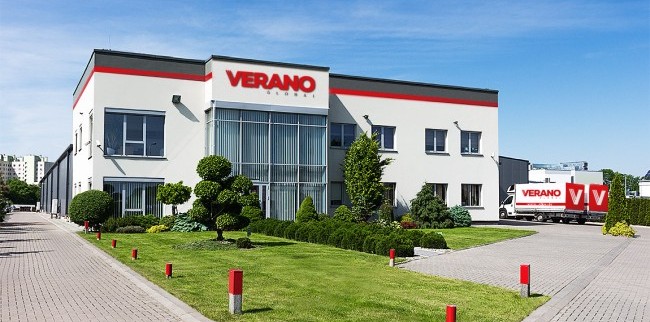 Check the offer for yourself
We invite installers, designers, sellers and private investors to cooperate with us. Our sales representatives will help you choose the most appropriate dedicated offer.